1. VN Video Editor:
 Zoom in/out of the timeline. Tap to split, drag, delete, and duplicate video clips. Save draft whenever you need a break. Multi-layer timeline. Curve speed. Green Screen/Chroma key. Keyframe animation & curve. Support for Project Sharing.
2. Motion Ninja Video Editor:
Best Multi-layer video editor, best for anime music video editing or fan edits for pop video stars. Custom Keyframe Video Maker & Animation Editor. Visual effects and Color Correction. Smooth Slow Motion uses optical flow interpolation to create or time freeze effect. Turn your slow-motion video smooth like a pro.
3. Node Video Editor: Download
4. Quik Video Editor: Download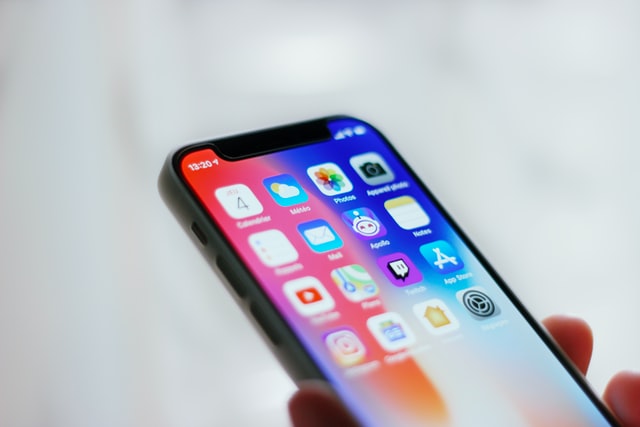 5. VLLO Video Editor: Download
6. Youcut Video Editor:
Merge video clips into one, and add video to the video. It is a pro video editor app for YouTube, the best video cutter and joiner helps compress and combine videos without losing quality, or making videos for Instagram.
4. Quik Video Editor: Download