Apple iOS 16 is about to launch this week. I believe everyone already knows the products released at Apple's spring conference not long ago. To sum up, the greater the expectations, the greater the disappointment. The iPhone SE3 released is really three years old, three years old, and three years of sewing and repairing. This kind of mold has been used for several years. As for iPad, Mac, and other products, it can also be summed up in one word expensive.
The time is also coming to April. According to the practice of previous years, the Apple Developer Conference, which will be held in the middle of this year, will also come. The whistleblower Jon Prosser said that Apple may hold a developer conference on June 6, and this year WWDC 2022 may be held offline. Although it is a developer conference, it is also closely related to Apple users, because, at the conference, Apple will bring the next generation of iOS 16, which determines the actual user experience.
At the same time, Apple is also expected to bring a new M2 processor and next-generation Mac products at the press conference, but since Apple has a "glue" version of the M1 Ultra at the spring conference, we can only wait patiently for the specific situation. In fact, some industry insiders said earlier that the development of iOS 16 is progressing steadily, and no problems have been encountered so far.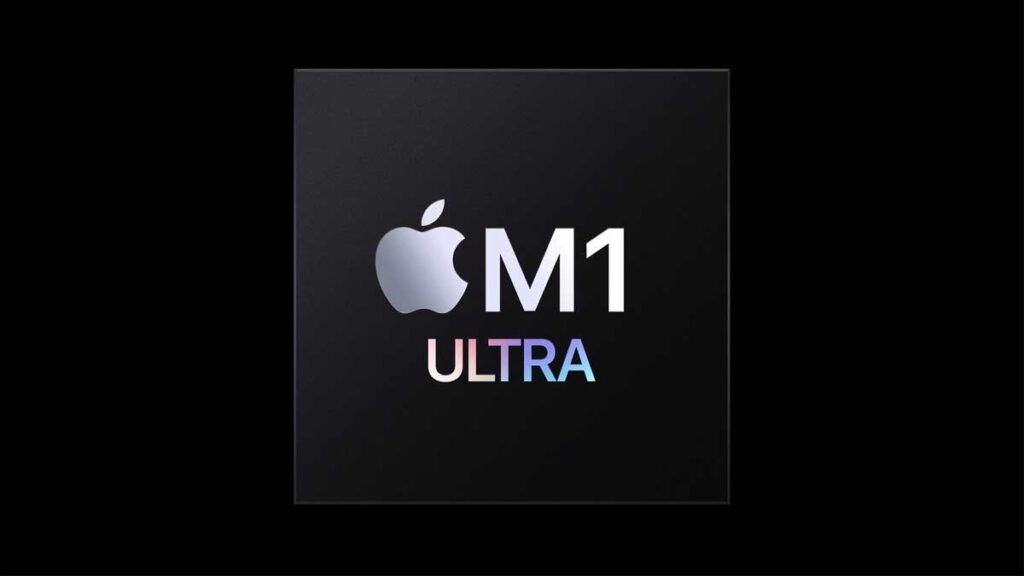 So let's first introduce the models that iOS 16 can support first. According to the news, Apple will give up support for the iPhone 6s, iPhone 6s Plus, and the first generation of the iPhone SE, which also means that the iPhone SE 2, iPhone 7 and above iPhones will get an iOS 16 upgrade. As for iPads, iPad mini 4, iPad Air 2, iPad (5th generation), and 2015 iPad Pro models are no longer compatible with iPadOS 16. Next are the new features of iOS 16. MacRumors exclusively exposed the screenshots of the iOS 16 home screen gadget design.
We can find from the iOS 16 desktop leak that Apple seems to be starting with widgets and has launched an interactive gadget called InfoShack, which can place a variety of gadgets at will in the block, together with the control center Switch buttons can also be placed separately, including flashlight, screen brightness, Apple TV remote, home, etc. Obviously, this time iOS 16 will give users more room for manipulation. At the same time, a source said that this year's iOS 16 will also have major changes in the UI, and it is expected to return to the quasi-materialized style, and the system speed will be faster.