The development of Xiaomi mobile phones is very fast, and the quality and hardware of the products are also constantly improving. At the same time, the price is getting more and more expensive. In the past, you can buy a flagship phone for Rs 20,000 to Rs 30,000 but now you need five or six thousand rupees to buy. For many people with a less budget, it is difficult for them to afford it.
If the usage demand is not high, it is better to choose a cost-effective mobile phone. For example, the well-known Redmi mobile phone has launched such cost-effective models as the Redmi K60 series and the Redmi Note series. The new Redmi 12C price starts at Rs 8500. The starting price of the Redmi 12C is only Rs 8500. If you want to have an excellent user experience, then don't consider it, but it is very suitable for users whose budget is low, or as a backup machine for children to learn.
For a low price, it is easy to use without lagging, and the battery is durable. Redmi 12C is equipped with a MediaTek Helio G85 processor, adopts eight-core architecture, and its running score can reach 240,000+, which is closer to Snapdragon 710. For a budget phone, this kind of performance is already very powerful.
Redmi 12C provides three storage versions of 4GB+64GB, 4GB+128GB, and 6GB+128GB, which can meet the needs of many users. With the addition of the MediaTek Helio G85 processor, video browsing and video calls are very smooth. In addition, the battery life of Redmi 12C is comparable to that of high-end phones. It has a built-in 5000mAh large battery, which can achieve 21 days of daily standby, or 20 hours of video playback, navigation for up to 20 hours, and supports 10W charging, which is even better than the flagship phone in your hand.
In terms of taking pictures, Redmi 12C is also very good. It has a 50-megapixel main camera at the rear, supplemented by a 2-megapixel macro camera. 5 million pixels, video calls, and selfies can be satisfied. The front of the Redmi 12C is a 6.71-inch large screen, which is very convenient for the elderly to use. The font can be enlarged to make it look clearer. The pixel resolution is 720P and the brightness is 500 nits. This screen is still a water drop screen design.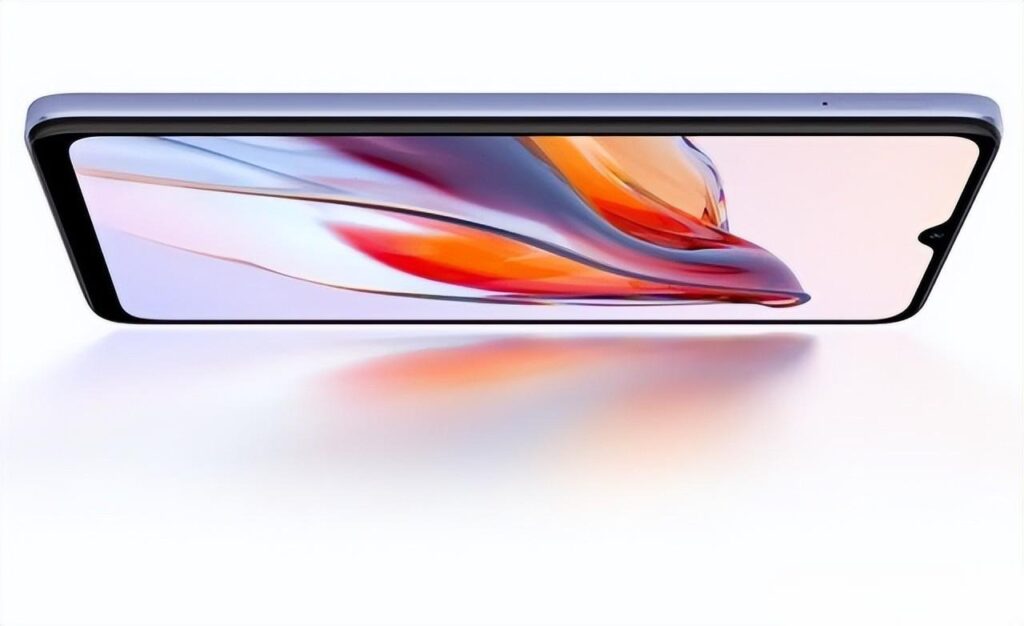 In addition to the large screen, Redmi 12C is also equipped with 1217 super-large speakers, with a large sound cavity design, which can make the sound of the mobile phone louder and clearer. This is very friendly to older people, and they will not worry about the low sound. In terms of detailed functions, Redmi 12C supports fingerprint recognition on the back, which can realize light touch unlocking, and has a 3.5mm headphone jack. It is equipped with four colors black, blue, green, and purple, which are quite fashionable, and the back cover is also made of anti-slip treatment, which can meet the preferences of different users.
Redmi 12C is pre-installed with the MIUI13 system and combined with exclusive optimization and adjustment, it runs more smoothly. Among the UI systems, Redmi's system is still very good, and there are also large font modes, elderly modes, and so on.
The positioning of Redmi 12C is obvious, and it is built for the elderly, or users with low demand, and it has a large screen, fingerprint recognition, a 5000mAh large battery, a 50-megapixel dual camera, and other configurations that are quite good, to be honest.