Huawei has used Apple as a comparison at press conferences, especially in the camera part. Later, it won, so everyone said that Huawei mobile phones are good at taking pictures.
In addition to Huawei, other Chinese smartphone manufacturers are comparing Apple, but they are not so high-profile. For example, OPPO, it's newly released Reno 9 Pro+ is already comparable to the iPhone in terms of fluency, and even smoother. According to the test, Reno 9 Pro+ and iPhone 14 Pro opened 40 apps in the background at the same time. When checking the background, all the background apps of Reno 9 Pro+ survived, while iPhone 14 Pro Max "killed" 7 apps.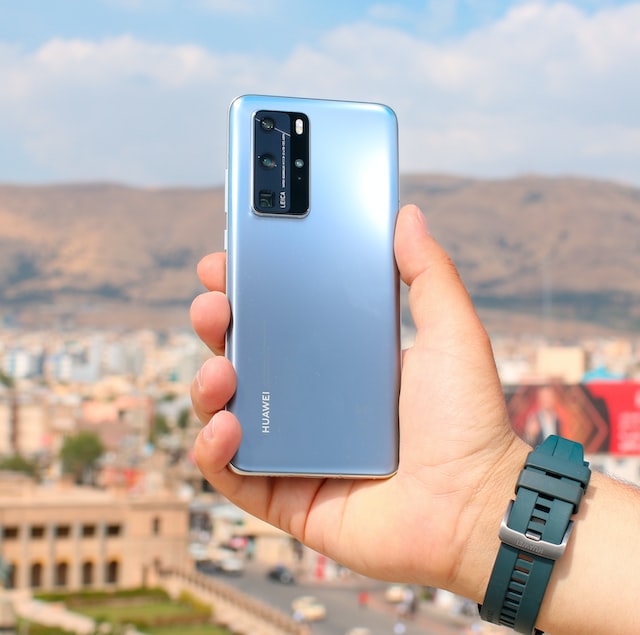 This is because OPPO Reno 9 Pro+ is equipped with 16 GB of large memory as standard, coupled with the optimization of the ColorOS supercomputing platform, it can improve not only the survival rate of applications in the background but also improve the fluency of users' daily use. As a comparison, the iPhone 14 Pro Max has only 6 GB of memory. Although the iOS system is optimized, it still needs to compensate for the gap of 10 GB of memory.
Also Read: The best & worst Apple iPhones of all time – From Apple Rokr E1 to iPhone 14