What are the main aspects of search engine optimization? This question is of great concern to many people who want to engage in the SEO industry. But the main question is "What are the main aspects of search engine optimization? What are the specific optimizations"? With the ever-changing new technology of search engines, it is important to keep the technology updated. Let me explain to you in detail what are the main aspects of engine optimization.
Search engine optimization includes:
Determine the keywords of the website
The selection of keywords is an extremely important part of the SEO optimization process. Keyword analysis includes keyword attention analysis, competitor analysis, keyword and website correlation analysis, keyword layout, and Keyword ranking prediction.
Keywords have always been an important part of SEO, choose a good keyword tool. The Google AdWords Keyword Tool, for example, can use to find out the top terms people are looking for. At first, you might use the keyword "auto parts", but when using AdWords or a similar service, it will show you a better choice. You can see what people are looking for, and adjust according to keywords, getting a higher search volume.
Add specific tags
It is best to include some unique keywords in the tag. For different web content, we need to figure out the appropriate tags to improve the coverage of search engine robots on your website, and through this to distinguish the effective theme of your website.
Focus on "on-page" SEO
The "on-page" SEO approach simply means that the site is less difficult to search. An integral part of this is content that can be seen and understood using search engines. If your content is something like in PDF format, search engines can't see the written text, because it doesn't know whether the content that appears on your web page is relevant. Meta tags, title tags, using keywords and links, and all the stuff you can easily tweak your site to make it better search engine friendly.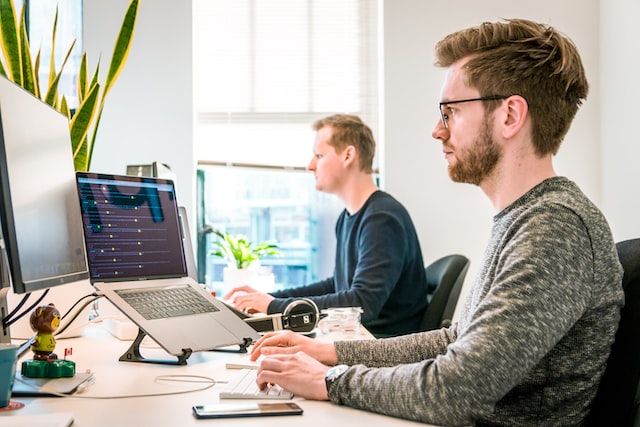 Mobile SEO
Advances in tablet and mobile phone technology are now shifting web usage to mobile devices. By making your site compatible with these mobile devices, you can get more exposure and even more traffic. Use small files and avoid Adobe Flash for any images you use. jpg format.
Video SEO
You may have noticed that when you Google something, videos or images appear at the top of the page. By using video SEO correctly, you can appear at the top of the video thumbnail page. Video SEO simply refers to the techniques used to ensure that Google sees, indexes, and returns keywords related to your video. Create a "Video Sitemap" and submit it to Google to let them know about your videos, which can also be in a Google-friendly format, including WMV, MPG, and others. Titles and tags used in video encoding and keys that help name and describe your video.
Website structure analysis
If the website structure conforms to the search engine's crawler preferences, it is conducive to SEO optimization. The website structure analysis includes: eliminating bad design of the website structure, realizing tree-like directory structure, website navigation, and link optimization.
Control of keyword density
It is best to use sentences and phrases to contain your keywords, and keywords must appear on our website content pages. Including our keywords, for different web content, we need to figure out the appropriate tags to improve the coverage of search engine robots on your website, and through this distinguish the effective theme of your website.
---
Website directory and page optimization
SEO is not only to make the homepage of the website have a good ranking in search engines but more importantly, to let every page of the website bring traffic.
Website Speed
While this is a ranking factor in most search engines, higher load times will not affect your rankings unless the wait is extreme or the search engines are unable to load and index your site.
Simplify the link hierarchy & structure of the website
You should be very cautious about the structure of your website URL, and avoid using characters with ? and other long strings, otherwise it is not conducive to the crawling of search engines, and of course, it is unlikely to get a good ranking.
Content release & link layout:
Search engines like regular website content updates, so arranging the release schedule of website content reasonably is one of the important skills of SEO optimization. The link layout connects the entire website organically so that search engines can understand the importance and keywords of each webpage. The reference for implementation is the keyword layout at the first point. The battle of friendship links is also launched at this time.
Regular Updates
This is especially important if you are a new site that has just launched. Continually posting new content to your site can help strengthen your chances of keeping your site showing up in search results. Fresher and more relevant content will make your rankings better.
Importing and exporting links
It is best not to point all external links to the homepage of our website, which will cause search engines to repeatedly retrieve your same webpage, resulting in a waste of resources.
High-quality friendship links
Establishing high-quality friendship links is a very critical issue for SEO optimization, which can improve the DA & PA value of the website and the update rate of the website.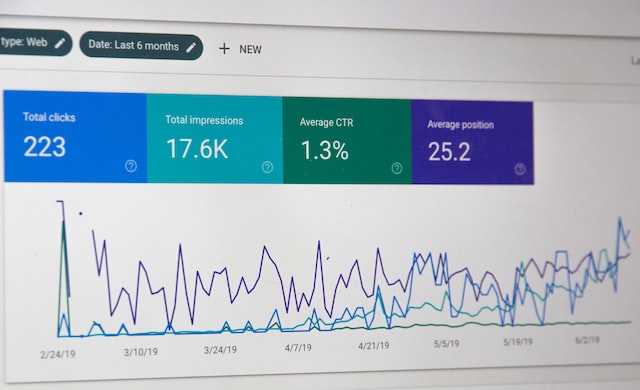 Create a sitemap
According to your own website structure, make a site map to make your website more friendly to search engines. Allow search engines to visit all web pages and columns on the entire site through SiteMap.
Strengthen confidence
The process of search engine optimization is a process of constant adjustment, which rarely achieves results all at once, and the constant changes and strengthening algorithms of search engines require us not to have sufficient psychological adjustment ability.
Website traffic analysis
The analysis of website traffic guides the next SEO strategy from the SEO results, and also has guiding significance for the user experience optimization of the website.