Best 22 inch Monitor:
1. LG 22 inch (55cm) IPS Monitor: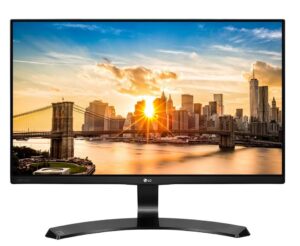 LG IPS Monitor is the best monitor with a high-quality display. This monitor comes with 22, 24, and 27-inch display sizes with a resolution of 1920 x 1080. It has a borderless IPS Panel with a 60 HZ refresh rate.
Aspect Ratio: 16:9
Warranty: 3 Years
Rs 10,999 – BUY NOW
2. BenQ (21.5 inches) IPS Monitor: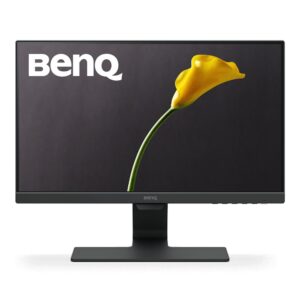 This BenQ monitor is my second choice. The monitor has a borderless IPS panel with an in-Built Speaker and Dual HDMI port. Have Flicker-Free technology. The design of the monitor is premium and gives your desk a nice look.
3. Acer Nitro Monitor: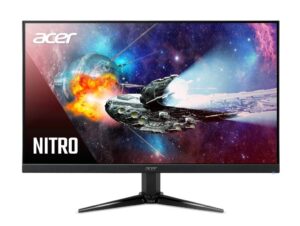 Acer Nitro gaming monitor has a VA panel with a refresh rate of 75 Hz and 1 ms response time. The monitor comes with X VGA 2 X HDMI (1.4) Ports with Inbox HDMI and VGA Cables. 250 Nits Brightness I AMD Free Sync I Eye Care Features (Black)