So you are an Android user and want to use the iPhone emoji on your android smartphone. After finding and exploring different keyboard apps. I finally found that only 1-2 out of 14 popular keyboard app support iPhone emojis for Android mobile. Some of the popular keyboard apps are Facemoji & Google Keyboard (which don't support iPhone emojis).
Also Read: How to get iPhone emoji on Instagram Story?
How to get iPhone emoji on Android without Zfont?
You can download the app directly from the Google Play store. But the popular ones don't support iPhone emojis. The best way of getting iPhone emojis on Android is to install the Zfonts app but this app is a bit complicated and doesn't support all android devices. In addition to installing Zfont, you have you install 2-3 other apps to get just the emoji.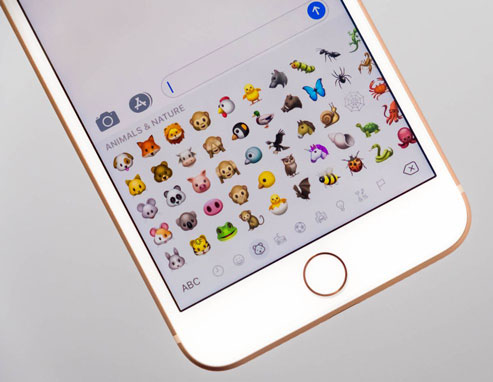 But you don't need to install Zfont. In this article, I will show you the easiest and simplest way to install iPhone emojis on your phone. You just need to install only a single app and that is it.
Here is the keyboard which supports iPhone emojis. Just download and install the app on your phone and start using the Apple emoji.
iPhone Emoji Keyboard App: