How to recover deleted photos from Android phones: In today's era, everyone is fond of taking photos. Everyone loves taking photos. By taking photos, the important moments spent with our family, friends are captured. You can watch them later whenever you want and can enjoy the important moments you spend in your life. But if for some reason the images or video you captured gets deleted what will be your reaction? This type of problem many times arises with us. So today we are going to see how to recover deleted photos, if you have accidentally deleted any photo you will be able you recover the deleted photos very easily with this method discussed below.
How to recover deleted photos from android? So there are mainly two ways to get the deleted photo or video back. The first method will be without using any app & the second method is by using a Free App, whatever method you like you can try. I can confirm that by using these 2 methods you will be able to get back the deleted photos and videos.
How to restore deleted photos from gallery? (without any app)
If you want to restore the deleted photos without using any app. So the information given below is going to be helpful for you. Getting back deleted photos and videos very easy as deleting them.
Step 1. First of all, you have to go to the gallery on your smartphone.
Step 2. Now you have to click on the option Albums at the top of the gallery.
Step 3. After scrolling down a bit, the option of the recently deleted/trash option will be visible. By clicking on it, the photos and videos that you have deleted will appear.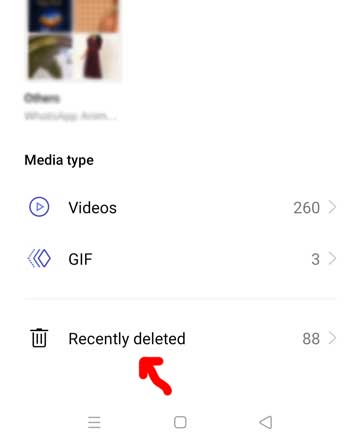 Step 4. Now if you want to restore any photos or videos just tap on them and then click the "Restore" option. Your photos will be restored.
Step 5. By following the above steps all your photos and videos will be restored in your gallery.
How to recover permanently deleted photos from android gallery? (With free app)
Now I am going to show you how to recover deleted images with a free app. If the above method does not work for you then read the information given below carefully.
Step 1: Hello Guys, first you have to download DiskDigger Photo Recovery App from Google Play Store and then open the app.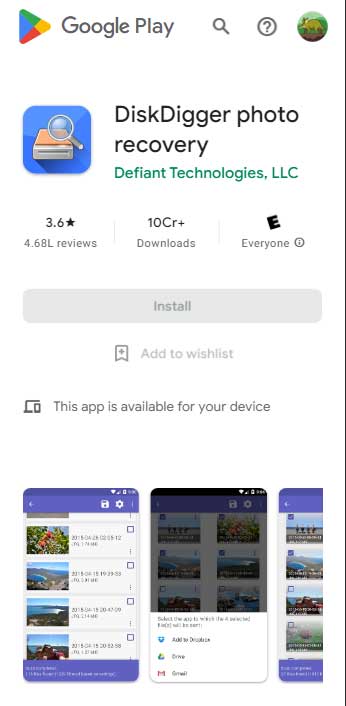 Step 2: There you will find an option to scan the photo, click on Start Basic Photo Scan. Wait for a few minutes for the scan to complete. The scan depends on your smartphone storage and RAM.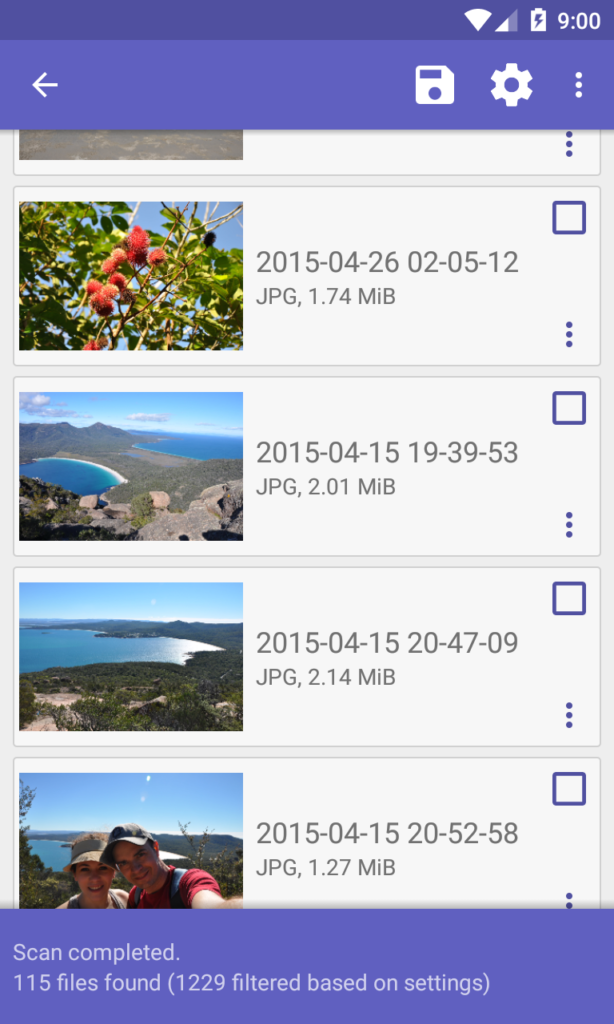 Step 3: After completion, you will find all your permanently deleted photos will appear. Select the photo you want to restore and click on Recover.
In both ways, you can get back the deleted photos or videos. I hope this article will be very much helpful to you in restoring deleted images from android. Still, if you have any doubts, then you can ask us by commenting.
In the same way, if you have an SD card and have photos in it. then you can easily recover all the photos by using the Disk digger free app. You just need to insert your SD card into your phone and then start the basic scanning. Wait for a few minutes and boom you have recovered your photos.
Topics covered in this article:-
How to recover deleted photos from android
How to retrieve photos from old android phone
How to see deleted photos on android
Also Read: How to get ios emoji on android phone Instagram?