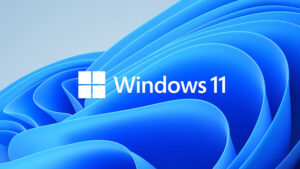 1. Microsoft released the Windows 11 operating system on Thursday, which is the first major improvement since 2015. After Microsoft executives showed the biggest changes in Windows 11, Microsoft CEO Satya Nadella explained how the new system shows the difference between Microsoft and Apple. Nadella said: "The world today needs a more open platform, a platform that allows applications to become a platform on their own."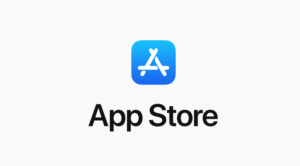 2. As we all know, when we use the iPhone, Apple only allows users to download application software from the App Store, and software developers also need to agree to Apple's terms before they can put their own applications on the App Store, including the requirement to use Apple's in-app payment system, and Pay up to 30% commission. Apple's app store has been facing multiple complaints and investigations. The "Apple Tax" subject Apple to strict scrutiny, the so-called "Apple Tax". According to Apple App Store rules, for one-time fee-based applications or services, Apple charges a share of 30-70%; if it is a subscription model, Apple will take 30% in the first year and reduce it to 15% from the second year. In short, because of the App Store's business model, Apple has also suffered a lot of lawsuits. Many rival companies said that Apple has monopolized the entire iOS system application market by virtue of the closedness of its iOS system, which they claim is Apple's.
The new changes in Windows 11 are directly aimed at the business model of Apple's App Store. It is understood that Windows 11 will include a new Windows store. In the store, software developers can use their own in-app payment system, and the important thing is that there is no need to pay a commission to Microsoft. End users can also download applications and games in third-party application stores, such as third-party stores such as Epic Games. Not only that, Microsoft provides users with more choices and will allow Android apps to be downloaded on Windows. These changes mean that there is a conflict between Microsoft and Apple from the source. In announcing the new operating system, Nadella said: "Windows has always represented the sovereignty of creators and the agent of consumers."
Microsoft said that Teams chat software will be integrated into Windows 11, and the application will span platforms such as iOS, Mac, Android, web, and Linux. Windows is still one of the giants in the technology field. Although part of the market share in 2020 is divided by Google Chromebook, it still retains more than 80% of the market share.