Nowadays most content creators prefer editing videos themselves. But finding a good video editing app without watermark is difficult. The demand for the Android video editing app is increasing day by day. Content creators are showing interest to learn video editing tricks themselves since they found hiring a professional is out of budget. So video editing apps that are available in the Google Play Store for the Android version are being downloaded and used widely.
If you are also a vlogger or a content creator and looking for the best video editing app without watermark for Android then this article is for you. Though there are many video editing apps, most of them export videos with watermarks. In this article, we will discuss some top video editing app without watermark for Android that will allow you to save and export your content without any watermark and in high quality.
VN Video Editor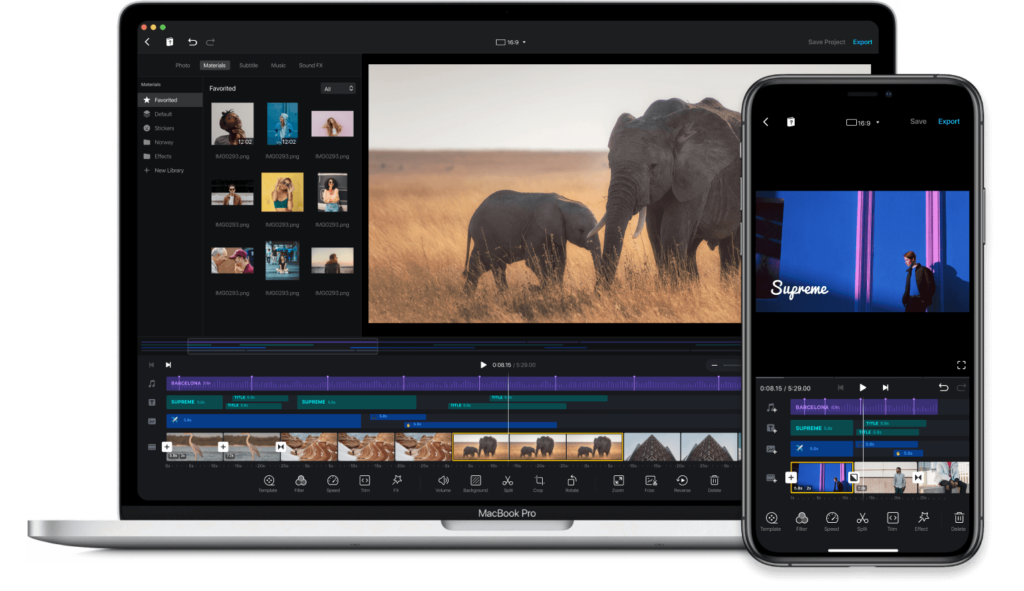 If you are searching for a video editing app without a watermark VN app can be the best option for you. This app offers useful subtitle features, all stunning effects and animation presets. Its multi-layer time frame option allows users to edit each element separately. The video edited through this application possesses an improved quality. In this application, you will also get advanced video editing tools such as curve shifting and multi-track editing turning your videos more professional.
VN Video Editor Tutorial
VLLO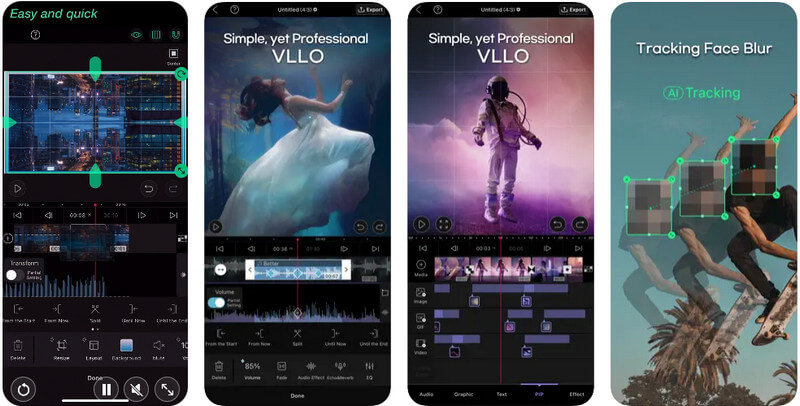 This User-friendly video editing application is perfect for beginners as it provides an easy and hassle-free editing experience. Moreover, if you are not ready to invest right now, VLLO is the best choice for you offering the best free video editing services. You only just need to watch a 10-sec video for unlocking your edited content. The exported video is watermark free also. Not only video, but you can also use this software to click and edit pictures too.
Vllo Video Editor Tutorial
Also Read: Free video editing software for PC without watermark
GoPro Quik
GoPro Quik App can be a great option for you if you want your video to be edited automatically. This saves your time allowing you to spend time on other things also. This software has a highly efficient AI that offers a number of photos and videos. You can choose your favorite one and GoPro edits your content in the format of your chosen video along with suitable music. You can also edit your content manually using its fantastic video-editing features. This software works on Android so perfectly without a watermark.
GoPro Quik Video Editor Tutorial
Kruso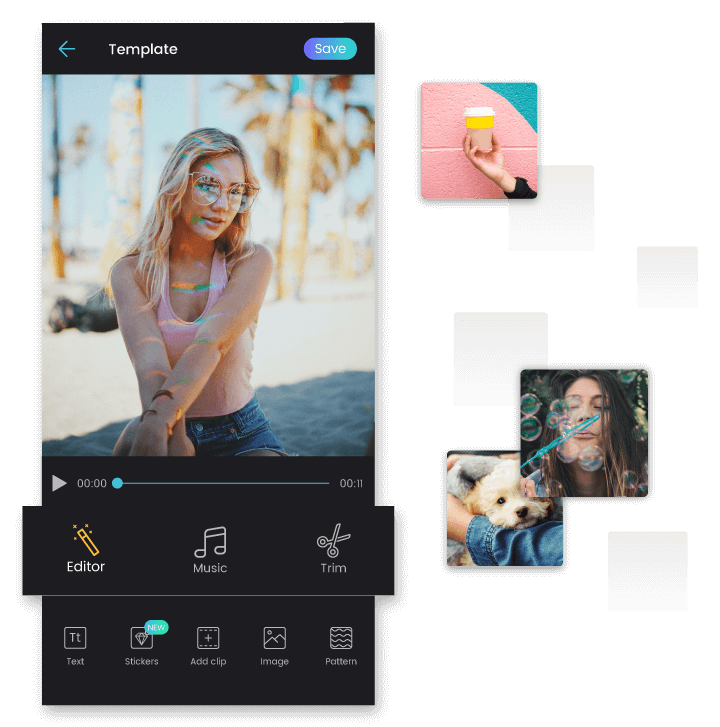 Kruso is one of the best software for editing videos. It offers an easy user interface so that beginners find this application helpful. Kruso is popular for its incredible video editing features including speed control, transition, and a number of effects. This software has the capacity to cut, merge, crop films, and modify the background. You can easily use this application on your Android version without a watermark.
Wondershare Filmora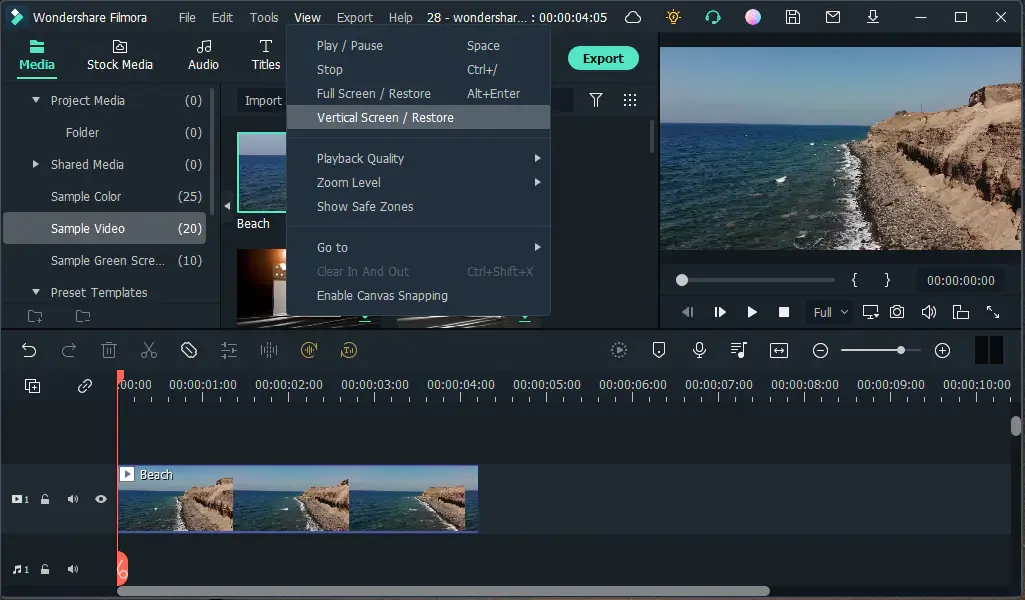 Wondershare Filmora is remarkable for its huge number of video effects and filters that edit the video to the next level. A large number of audio track options makes this application more popular among users. This application is suitable for the Android version and doesn't leave any watermark impression while exporting the video. Moreover, Filmora offers easy editing and sharing options on various social media platforms.
Filmora Video Editor Tutorial
Picsart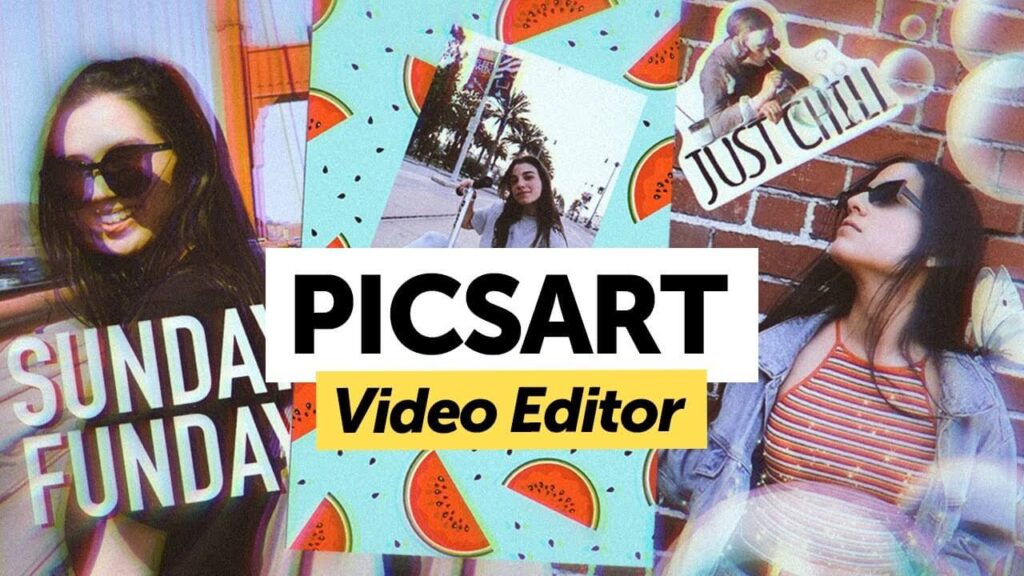 Without any doubt, Picsart is among the most famous watermark-free video editing software for Android available in the Google Play Store. If you are a beginner you will find it suitable to use due to its simple, user-friendly interface. In addition to editing videos, you may also edit photos. Numerous animated transitions, the ability to add music to videos, subtitles, video trimming and merging, a timeline bar, blending modes, and many more exciting features are all included in this software. These amazing features can make your content more attractive while sharing on social media platforms.
Picsart Video Editor Tutorial
Super Studio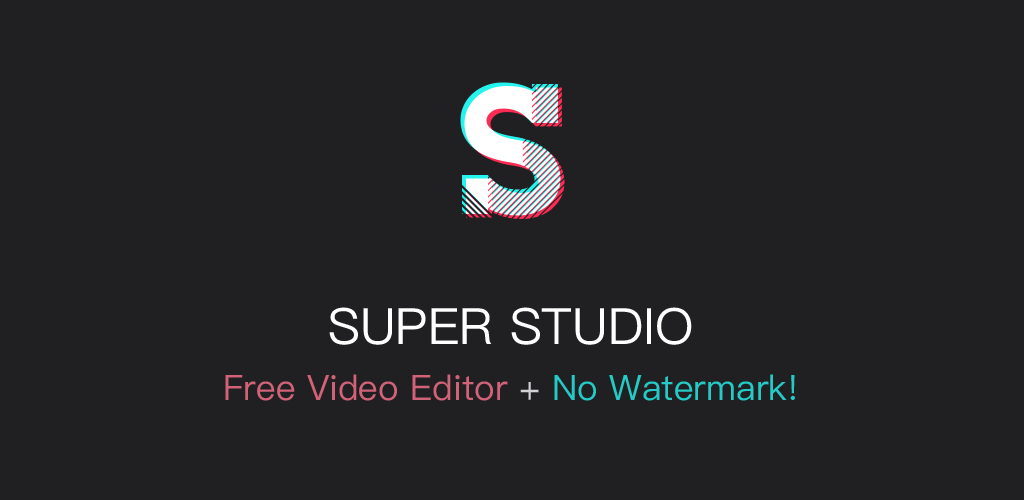 One of the easiest watermark-free video editor apps is Super Studio. You can easily access this application on your Android device. Using this app, you can compress your videos without sacrificing their quality. It is also totally free to use. Therefore if you have a limited budget, you can choose it. Additionally, it has dynamic video editing features like video merging, background music, subtitles, a video trimmer, stickers to add color to your video, applying a variety of free filters and effects, etc. Using this software you can easily export your video in HD and 4K format without a watermark.
---
These are some useful video editing apps for Android without the watermark explained above. You can choose any of them according to your preference. If you are a beginner then go for apps with easy interference. If you want to edit your content like a pro, pick up a professional video editing app offering vast themes. If you don't like it, you may avoid those software that require you to watch ads to remove watermarks.